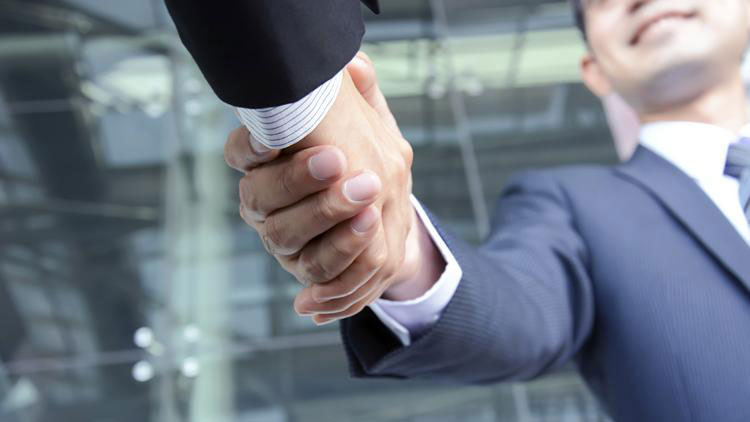 B12 Capital Partners led a group of three other Kansas City-area private equity firms to acquire a majority stake in C&W Manufacturing & Sales Co. for an undisclosed amount.
The deal was a majority recapitalization, with the current ownership and management staying in place and retaining a minority stake in the company to ensure everyone's interests were aligned. Along with Kansas City-based B12 Capital Partners, other investors in the majority stake included: Leawood-based Konza Valley Capital Inc. (formerly Kansas Venture Capital); Overland Park-based Mid-States Capital; and Kansas City-based UMB Capital Corp.
C&W Manufacturing, based in Alvarado, Texas, is a producer and distributor of dust control systems, environmental controls and conveyors.
"They're primarily in the aggregate space with a good niche, and they've been branching out into other markets like food and chemical," said Mike Wedel, a partner at B12 Capital. "So what we'll help them do is expand into those new markets. It's just about taking the same product and helping them making some sales in new industries."
B12 has plenty of experience in materials handling. Wedel spent 14 years in sales at Salina-based Premier Pneumatics. B12 also invested in Lenexa-based Arrow Material Handling Products, which manufactures and distributes fork lift attachments and accessory for material handling.
"When we do acquisitions we're always trying to find opportunities where we can bring more than just money to the transaction," Wedel said. "This is a great company that does business throughout the United States, Canada, Mexico and South America. It's a well run company with a great management team that we're proud to be a part of."
This is the third acquisition for B12 in the past seven months. The last two were in December, with the acquisition of Lawrence-based Brown Industries and Oswego, Kan.-based Diamond Coach, under the firm's newly formed B12 Transportation Group.
All three of the acquisitions were a part of the B12 Equity Investments II Series round of funding — the company's third portfolio.
---